We believe that open communication, collaboration, and education are the keys to enjoying outdoor pursuits responsibly and safely.  These resources are designed as living documents that will update along with the industry to provide readers the information they need to build expertise, increase safety margins, and brush up on the latest and greatest in the disciplines of Alpine, Rock, and Ski & Ride.
Backcountry Ski & Split Training By Elijah Christie and Zack McGill The best way to avoid injuries and continue backcountry skiing & riding (even as we age) is to
Leave No Trace in the Alpine By: Zack McGill If you're reading this, you hopefully already know some basic Leave no Trace (LNT) principles. If not, check out the
How to Pack a Pack for Multi-Day Mountaineering Objectives By: Zack McGill Learning how to pack for multi-day mountaineering objectives can seem daunting at first, but have no fear!
WHITEOUT NAVIGATION By: Zack McGill If you're into mountain sports, learning the basics of whiteout navigation is essential for off-trail travel in the mountains. This is especially true if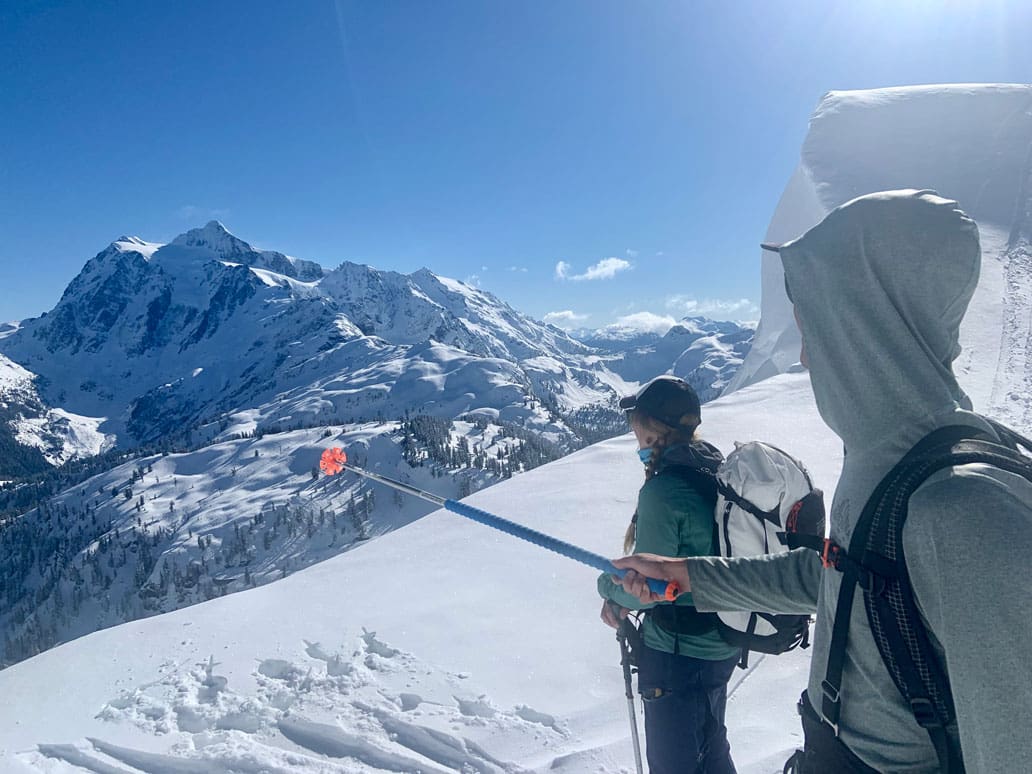 Basic Backcountry Navigation By: Zack McGill I'm going to sound like an old curmudgeon saying this, but folks these days rely too heavily on technology to navigate in the
By: Zack McGill Roped travel on glaciers There are many considerations when determining how to set up your rope team for glacier travel. How big of crevasses are you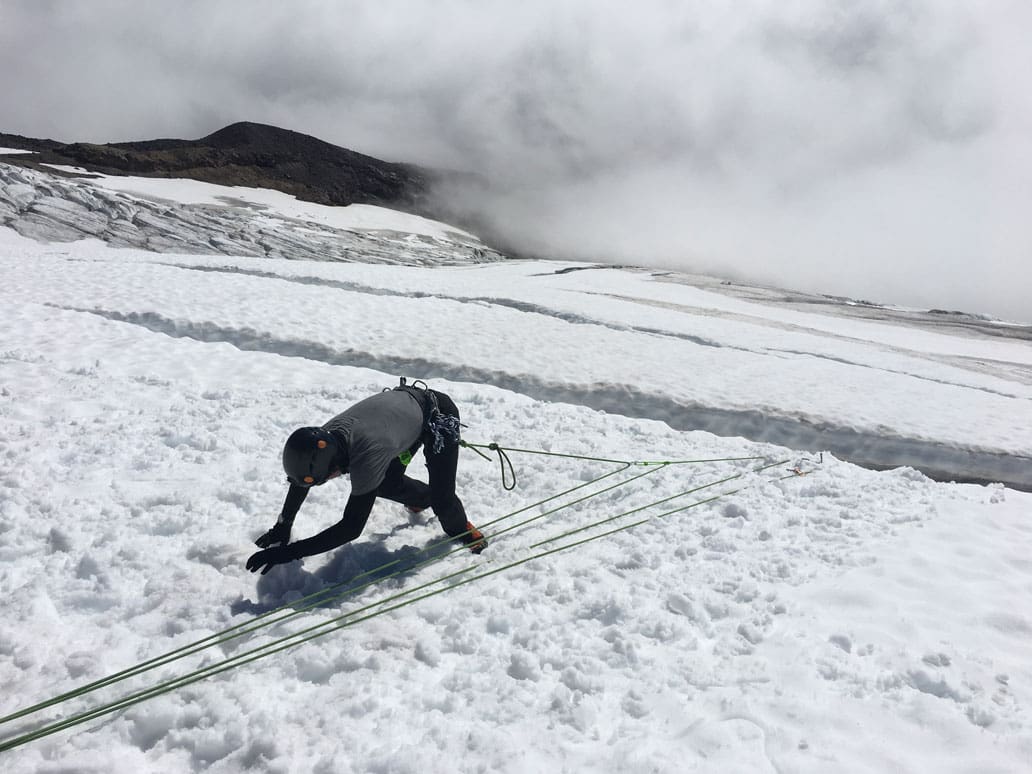 How to Perform Crevasse Rescue By: Zack McGill If you're going to travel in glaciated terrain, you need to have crevasse rescue dialed. This resource is a collection of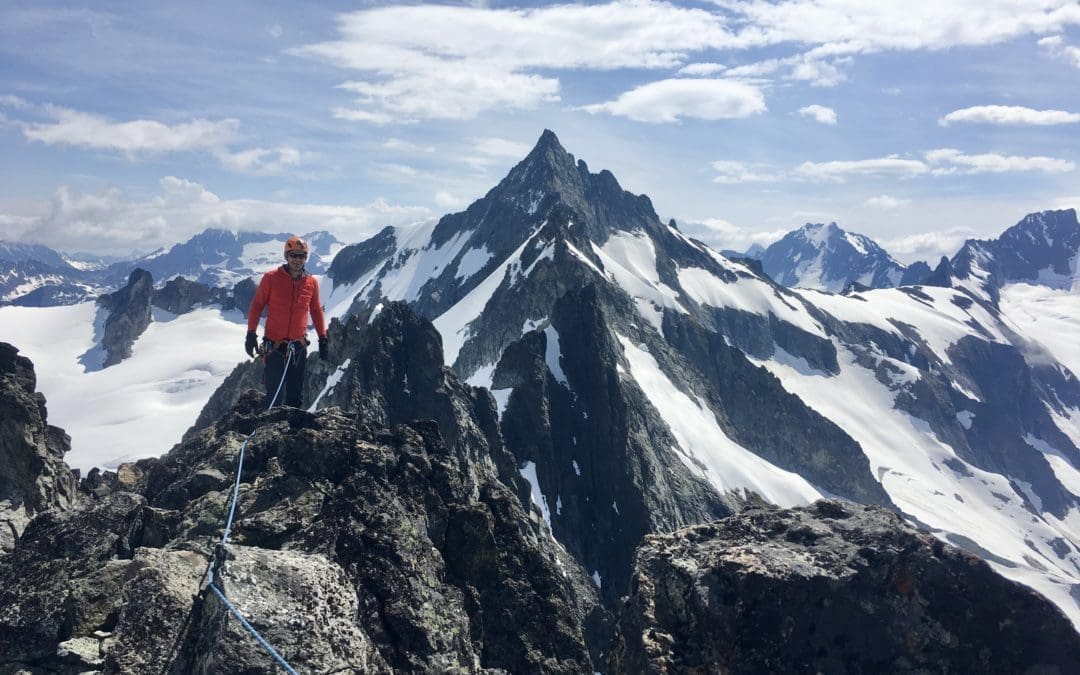 The Alpine Climbing Guide By: Zack McGill Alpine climbing, though centuries old, is a sport in constant flux as the tools, ethics, and environment itself change. It's a tough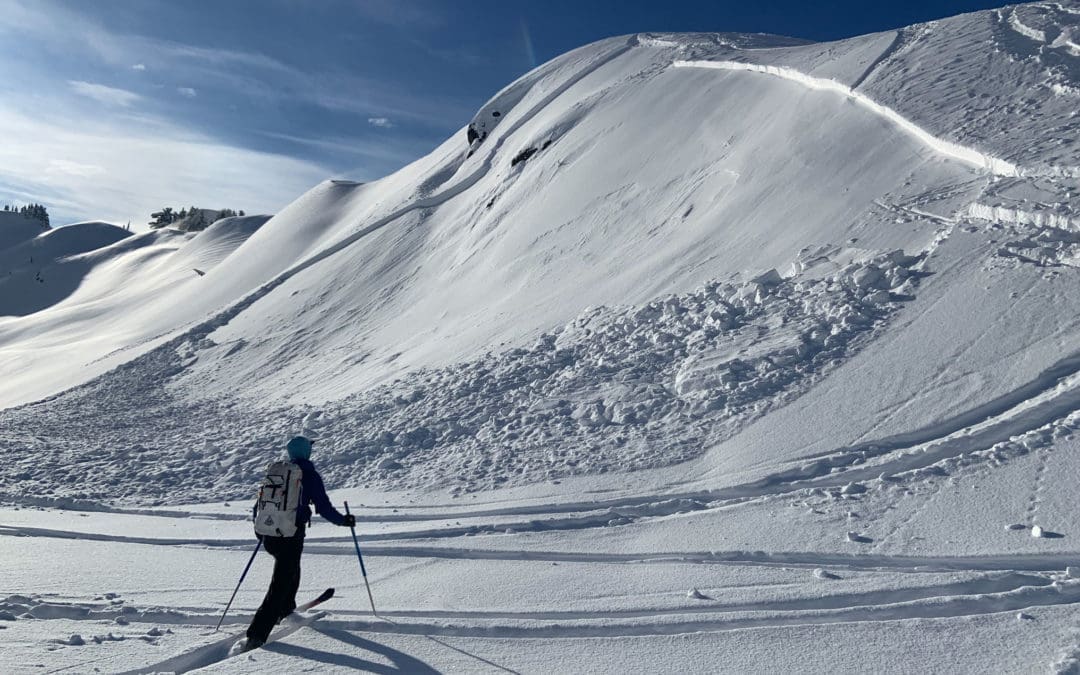 The Nine Avalanche Problems Explained By: Zack McGill As you probably know, not all avalanches are the same. They vary in size and destructive potential and even where and
More Miscellaneous Resources
Leave No Trace in the Alpine By: Zack McGill If you're reading this, you hopefully already know some basic Leave no Trace (LNT) principles. If not, check out the
WHITEOUT NAVIGATION By: Zack McGill If you're into mountain sports, learning the basics of whiteout navigation is essential for off-trail travel in the mountains. This is especially true if